LIFESAVER Skills Course (CPR Certification, Stop the Bleed + Medical Kit included)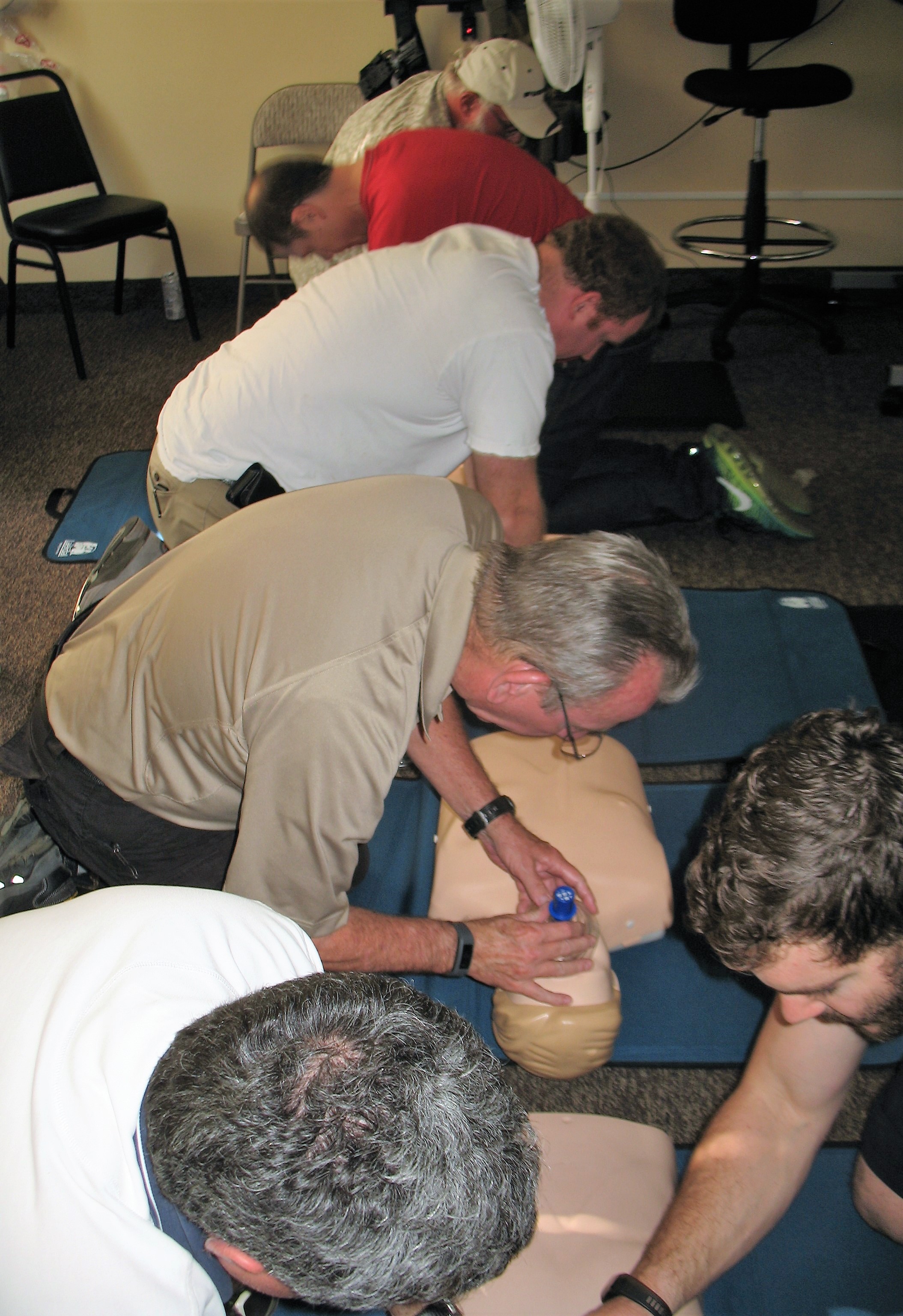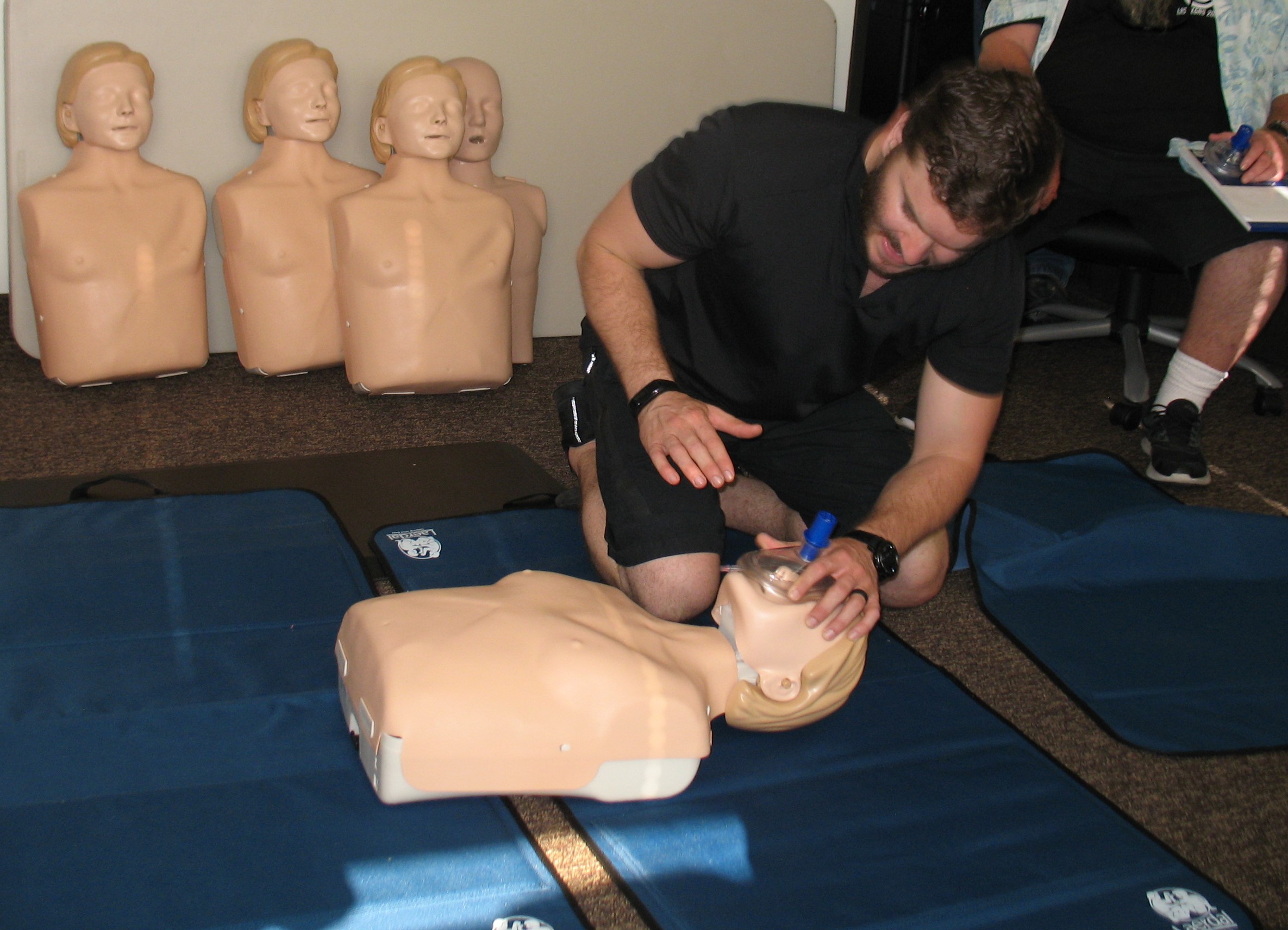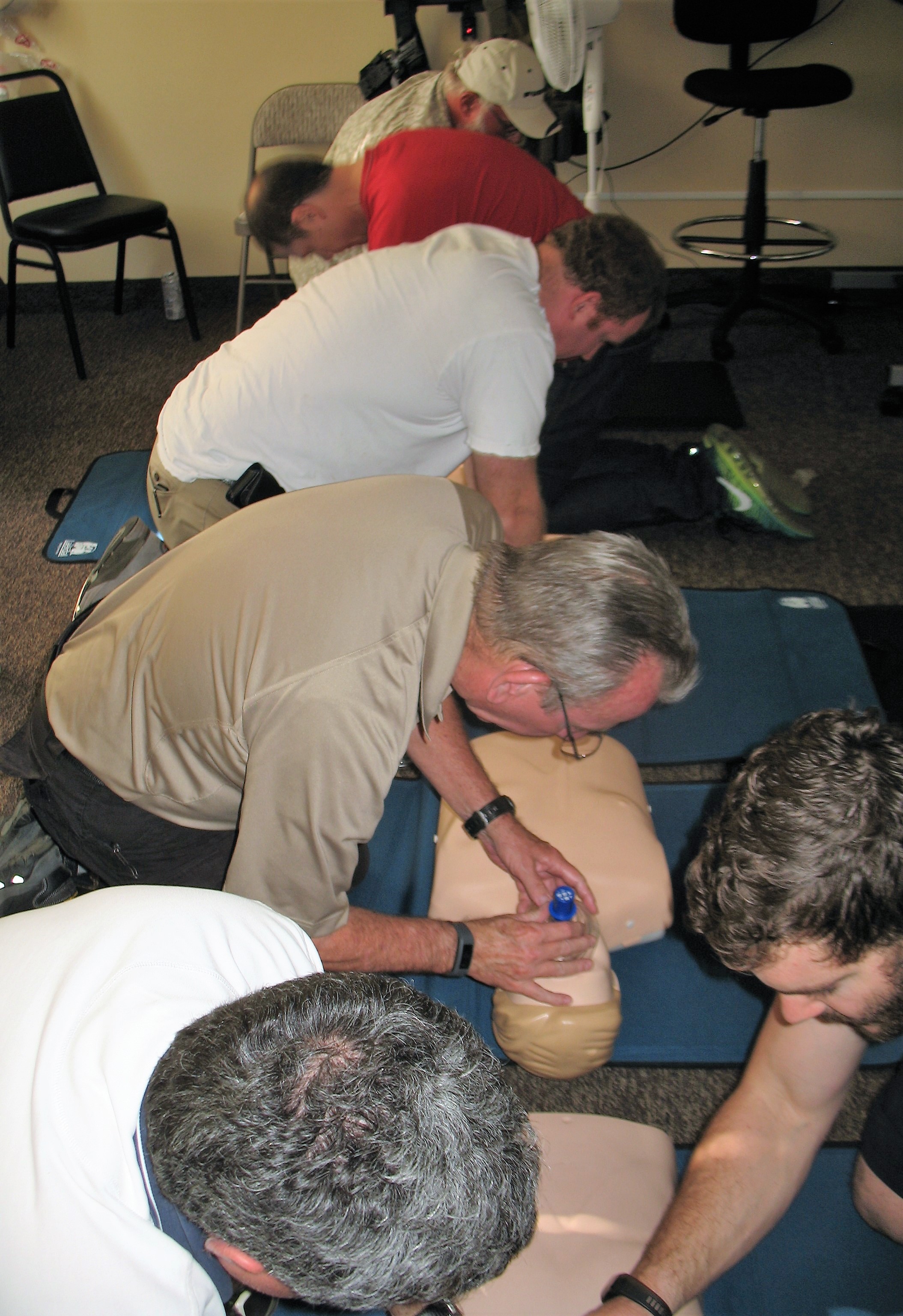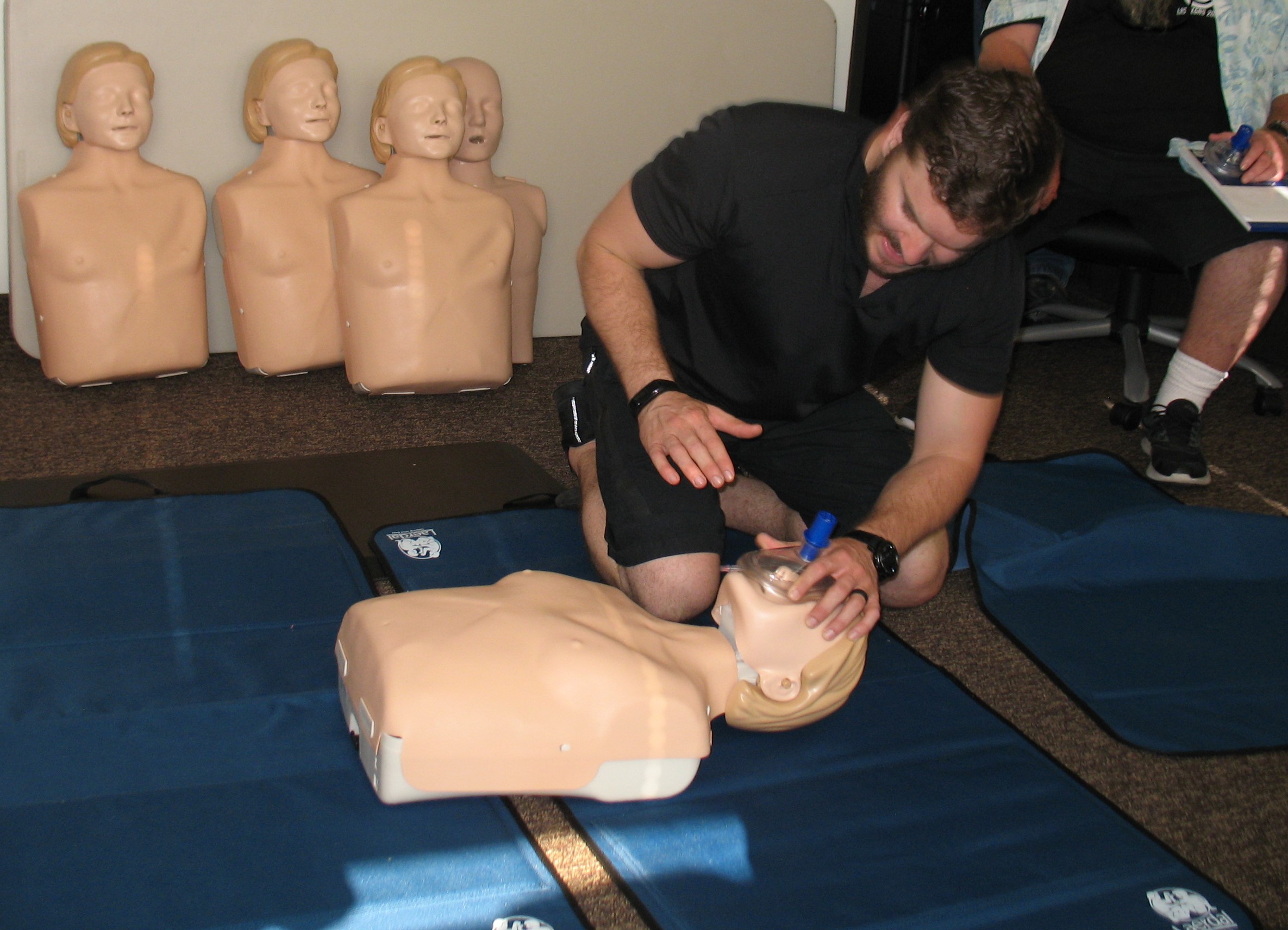 LIFESAVER Skills Course (CPR Certification, Stop the Bleed + Medical Kit included)
4-hour CPR Certification and Stop the Bleed course with Medical Kit included with Course Fee
Learn how to respond to the number one cause of preventable deaths resulting from traumatic injury in conjunction with Basic Life Support skills training. Using realistic training simulators and aides, we provide hands-on training that you will not find with other training programs.
Having the training and skills in a life-threatening situation can be the determining factor for survival.
Trauma & Emergency Response: (Combined Course) This class is for everyone who wants to be prepared for emergency situations. Learn basic First Aid, CPR and AED in compliance with the standards of American Heart Association.
Stop The Bleed - Trauma Response Medical Training: Bleeding Control, Wound Packing and Tourniquets. This program teaches proper bleeding control techniques, including the use of hands, dressings, and tourniquets.
This course is conducted by certified trainers:
Emergency Medical Technicians (EMT)

Certified Phlebotomy Technicians (CPTI)

American Heart Association CPR/AED and BLS Instructors

American Red Cross CPR/First Aid/AED Instructor

Stop the Bleed Instructors
Course Outline
Part I:
Introduction

Video Presentation
Part II:
Victim Assessment

CPR

AED

Certification - American Heart Association
Part III:
Stop The Bleed - Trauma Response Medical Training

Tourniquet Application

Wound Packing
Part IV:
Skill Evaluation

Conclusion
STOP THE BLEED: Developed by the American College of Surgeons, "Stop the Bleed" is a nationwide program intended to empower every bystander to stop life threatening bleeding in an emergency. For more information, visit bleedingcontrol.org
The American Heart Association strongly promotes knowledge and proficiency in BLS, ACLS, and PALS and has developed instructional materials for this purpose. Use of these materials in an educational course does not represent course sponsorship by the American Heart Association, and any fees charged for such a course do not represent income to the Association.